To make an appointment, scroll down to the specific office and contact directly.
Burbank | Main Office
Pacific Ave & Hollywood Way
Orthopaedics + Pain Management:
Dr. Yuri Falkinstein
Dr. Christina Jeter
Dr. Mark Mikhael
Dr. Ray Raven
Dr. Shahan Yacoubian
Dr. Stephan Yacoubian
Orthopaedic Physician Assistants
OUCH!
Enter Your Info & OSS Will Call You Back To Book the Appointment
Important! OSS will call you back within the same day if you enter your information by 3:00 PM. Otherwise, OSS will call you back the next business day.
Want an appointment with Drs. Feldman or Korchek? Then, please scroll down and call the OSS Burbank | W. Alameda office directly.
If you need immediate assistance,(818) 561-7589. Please understand you may be placed on a hold as we also take care of other patients.
***
r Imaging. Call: (818) 561-7589
MRI
CT Scan
Bone Density Scan
***
Therapy Services. Call: (818) 593-4270
Physical Therapy
Hand Therapy
Chiropractic
Fitness
---
Burbank | W. Alameda Office

Orthopaedics: Call:(818) 351-1612
Dr. Richard Feldman
Dr. Jeffrey Korchek
---
Burbank | W. Magnolia Office
Hand Therapy (Artistic Advantage): Call: (818) 655-0797
View location details
---
Glendale Office
Therapy Services: Call: 818-962-4484
Physical Therapy
Hand Therapy
Fitness
---
How to prepare for appointment
What hurts and how we approach your care.
Fill out forms to register before you arrive
Review appointment checklist
If you click the button to register, please understand that if you register by 3:30 PM, Monday through Friday (our normal business hours are from 8:00 am to 4:45 pm), then OSS will call you back same day, generally within one hour. If you register in the evening (after 3:30 pm) or on the weekend, OSS will call you back the next business day, typically in the morning.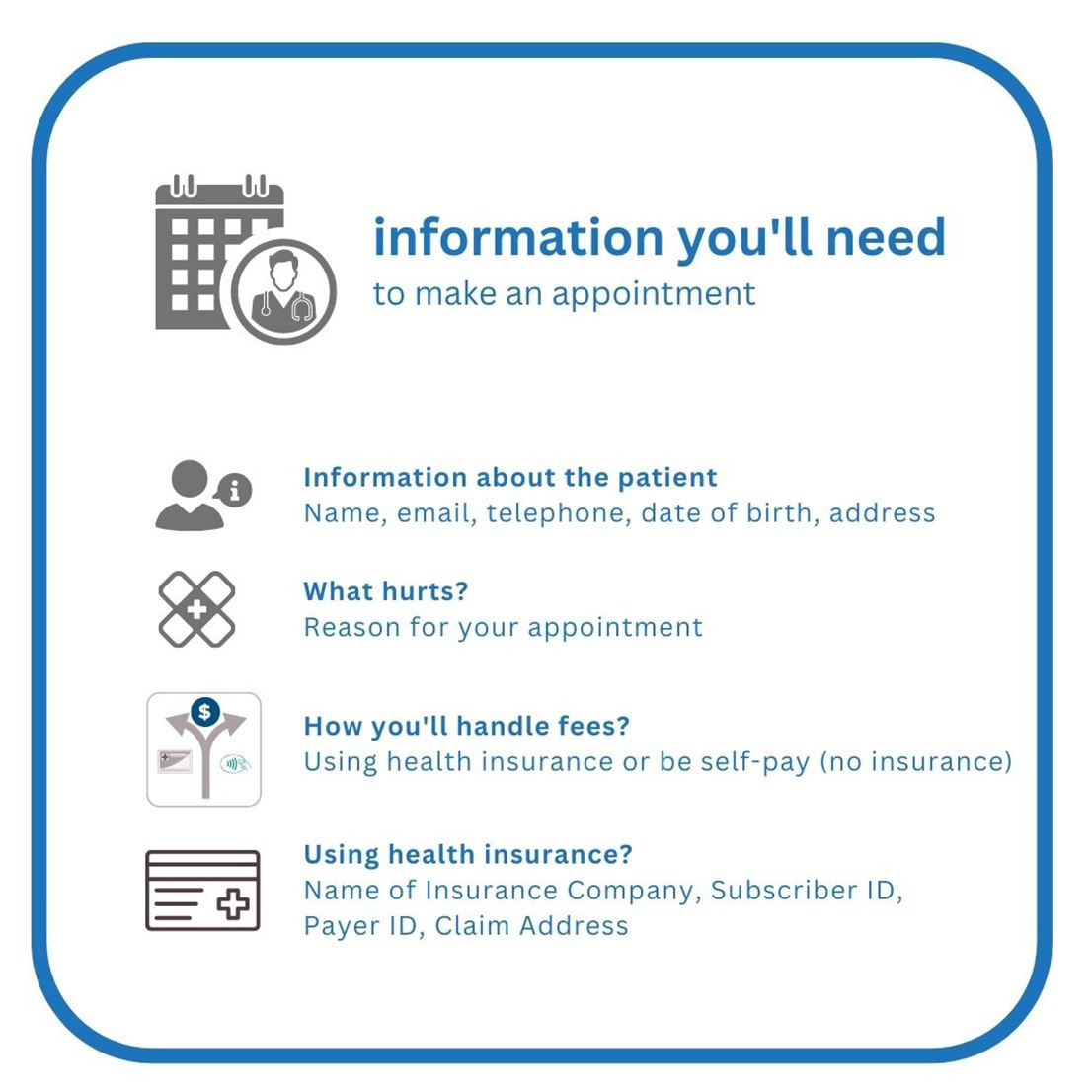 "Everyone here was great Came in after surgery on my dominant wrist for a fracture and after 6 weeks I am almost back to normal functionality. Jamie was my therapist and she is great. Would recommend going here. "

- Cameron H.

"Dr. Feldman is the best doctor I ever got. Thank you for being the dedicated, thoughtful, and compassionate doctor that you are! You always go above and beyond and work tirelessly towards a healthy outcome. "

- Kharmen R.

"Dr. Falkenstein has performed 2 lower back microdiscectomies in the past with excellent results. I've seen other doctors since the surgeries and they have all commented on the excellent work performed by Dr. Falkenstein. I am going back for fusion surgery soon and feel very comfortable with him performing this surgery. I've also had questions pop up ... "

- Russel L.

"I think Orthopedic Surgery Specialists group is the best group for orthopedic surgery. Over the years, before OSS, I had two knee surgeries, a shoulder surgery, and a foot surgery with different doctors and at different facilities. So I have had a lot of orthopedic experience. I discovered OSS this summer after a MRI revealed I had a broken hip. Dr. ... "

- Janet L.

"This is my second time here. First time was for me with Dr Mikael. Second time was for my daughter - she went to see Dr Mikael too. She has a broken Fibula and Tibia. The wait time was spectacular today. Fast! His nurse / RN was on it!. As soon as he came to get us he says oh no! And immediately adjusted her crutches. Took us back and proceeded to take ... "

- Veronica V.

"If there were more stars, he deserves all! My mom knee was devastated by arthritis and osteoporosis (perhaps due to her age) for more than 8 years and the last 3 years it was impossible for her to walk... then Dr. Jeffrey Korchek performed a knee replacement... a perfect job. A month after the surgery she is walking like she hasn't done in years and incr ... "

- Lorena F.