To make an appointment, scroll down to the specific office and contact directly.
Burbank | Main Office
Pacific Ave & Hollywood Way
Orthopaedics + Pain Management:
Dr. Stephan Yacoubian
Dr. Chrystina Jeter
Dr. Ray Raven
Dr. Richard Feldman
Dr. Shahan Yacoubian
Dr. Jeffrey Korchek
Dr. Yuri Falkinstein
Dr. Michael Moses (as of 10/2)
Dr. Mark Mikhael
Orthopaedic Physician Assistants
Enter Your Info & OSS Will Call You Back To Book the Appointment
Important! OSS will call you back within the same day if you enter your information by 3:00 PM. Otherwise, OSS will call you back the next business day.
If you need immediate assistance,(818) 561-7589. Please understand you may be placed on a hold as we also take care of other patients.
***
Imaging. Call: (818) 561-7589
MRI

CT Scan

Bone Density Scan
***
Therapy Services. Call: (818) 593-4270
Physical Therapy

Hand Therapy

Chiropractic

Fitness
---
Burbank | W. Magnolia Office
Hand Therapy (Artistic Advantage): Call: (818) 655-0797
View location details
---
Glendale Office
Orthopaedics & Pain Management: Call: (818) 561-7589
Therapy Services: Call: 818-962-4484
Orthopaedics: Dr. Michal Moses

Physical Therapy

Pain Management: Dr. Chrystina Jeter
Hand Therapy
---
How to prepare for appointment
What hurts

and how we approach your care.
Fill out

forms to register

before you arrive
Review appointment

checklist

If you click the button to register, please understand that if you register by 3:30 PM, Monday through Friday (our normal business hours are from 8:00 am to 4:45 pm), then OSS will call you back same day, generally within one hour. If you register in the evening (after 3:30 pm) or on the weekend, OSS will call you back the next business day, typically in the morning.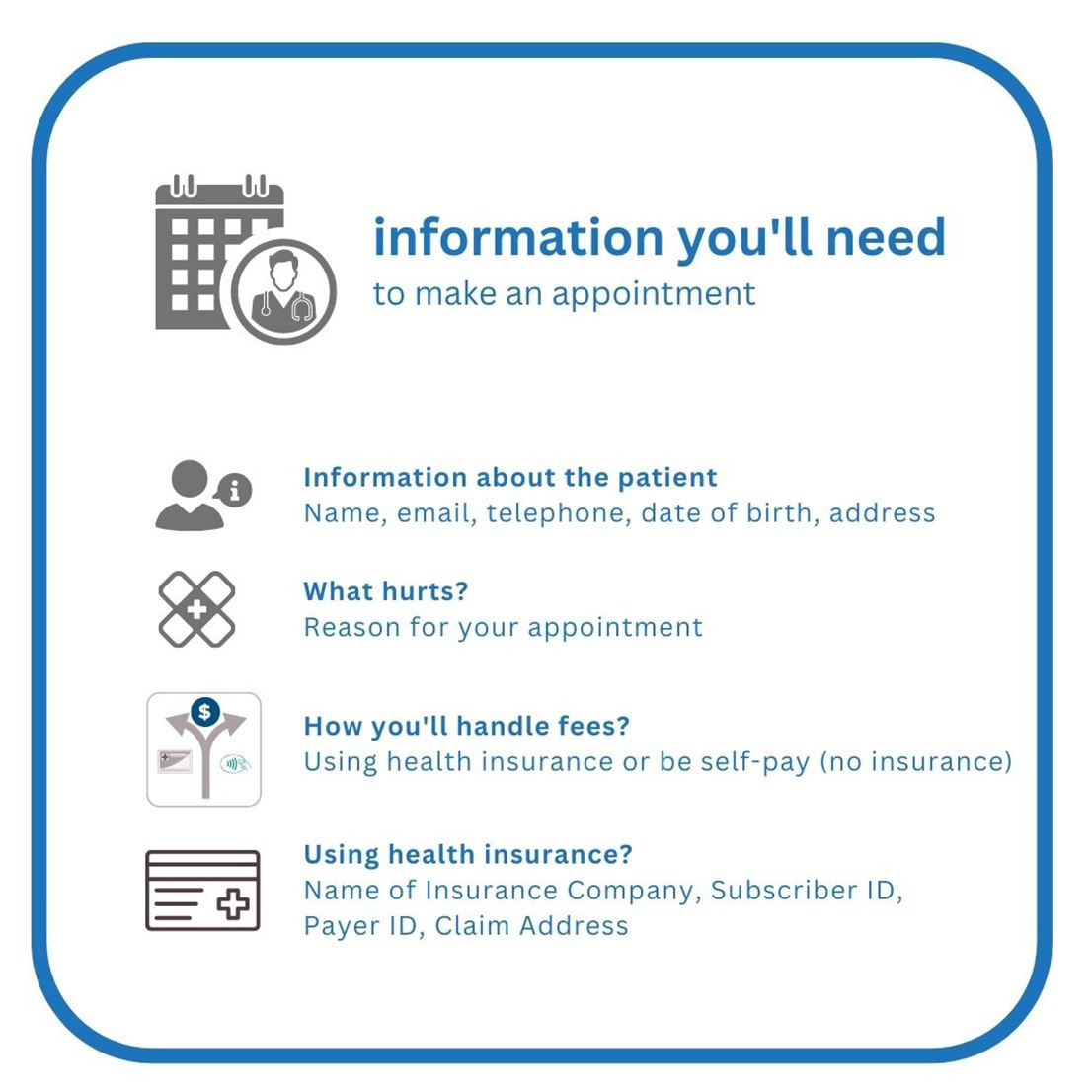 "Dr. Falkenstein saved me! I honestly don't even know how to describe the happiness and relief I am feeling right now after suffering from lower back pain for pretty much half of my life (ps I am 30). Thank you Dr. Falkenstein for giving me my quality of life back! I am so appreciative of you and I recommend anyone suffering from spinal pain only trust ... "

- Linda C.

"Dr. Feldman is the best doctor I ever got. Thank you for being the dedicated, thoughtful, and compassionate doctor that you are! You always go above and beyond and work tirelessly towards a healthy outcome. "

- Kharmen R.

"First time at this office and staff was very friendly and welcoming. I came to this location because my doctor joined the OSS team, really satisfied with her work and care for my needs. Her name is Dr. Chrystina Jeter and she is very knowledgeable with my chronic condition. I had Carpal Tunnel/Ulnar Nerve Surgery about 2 1/2 years ago and did not recover ... "

- Jessica G.

"Hallie, David, Hanook. Ashlee and Jessie worked with me and they were all very professional and conscientious. (ney listened to all my wrist. complaints and they would make sure my wrist would feel better, When I first came to therapy I was doubtful that it was going to help my wrist, I'm glad to say I was wrong, all the mentioned therapists made a ... "

- Rosa D.

"Everyone here was great Came in after surgery on my dominant wrist for a fracture and after 6 weeks I am almost back to normal functionality. Jamie was my therapist and she is great. Would recommend going here. "

- Cameron H.

"I was referred here by Dr. Raven for hand therapy due to a diagnosis of De Quervain's Tenosynovitis. I was lucky to have 5 sessions here all of which were the most informational and wonderful experiences. I had a different therapist each time, each sharing their tips and suggestions for relieving my wrist pain. The facility is warm and relaxed, all of ... "

- Nooshi B.