Many of our patients go home on the same day they have their procedure or surgery.
Same day procedures or surgeries means you, the patient, can return home the same day you have your surgery or procedure. Many patients prefer to return to their homes so they can recover in the comfort of their own home. Patients want to sleep in their own beds, and rest in a familiar environment.
Many minimally invasive and joint replacement orthopaedic surgeries are in one day.
​​Depending on your age and current health condition, you may be a candidate to have your neck, back, shoulder, elbow, wrist, hand, hip, knee, ankle, or foot orthopaedic surgery done so you leave later in the day. Your doctor will explain the plan.
Why the positive change?
Our team's experience. We have been doing same day surgeries since 2002 and many our done in our own surgery and procedure facilities.
We are using advanced pain management anesthesia medications, which is administered and managed by licensed and board certified physician anesthesiologists. Your orthopaedic surgeon may be able to do your procedure using local anesthesia, which would not require the involvement of a physician anesthesiologist.
We use the most modern surgical techniques in orthopaedic surgery.
We coordinate home health services, so you get nursing and physical therapy care in your home, right after surgery.
We have created picture based, easy to understand surgery + recovery instructions so you know what to do for your recovery.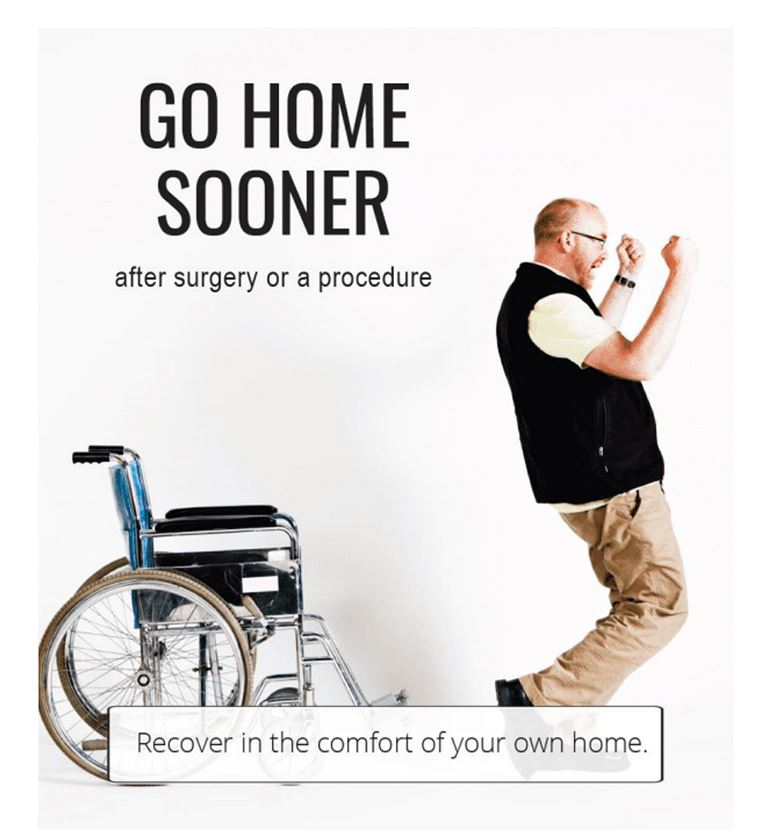 Your doctor will explain the plan, so you are at ease.
If you elect to have surgery at OSS, you and your doctor will discuss details of your surgery and recovery plan.
We will make sure you know how to get the right prescription medications, what assistive medical devices (e.g., crutches, walker) you will need, and instructions on how to manage post surgery discomfort, prevent infection, and keep your health stable. Of course, for the more complex surgeries, we will explore the option of an overnight stay.
Majority of pain management procedures are same day.
​​You will be able to return home on the same of your pain management procedure since these procedures rarely require an overnight stay. If you have any concerns, please consult our pain management specialist.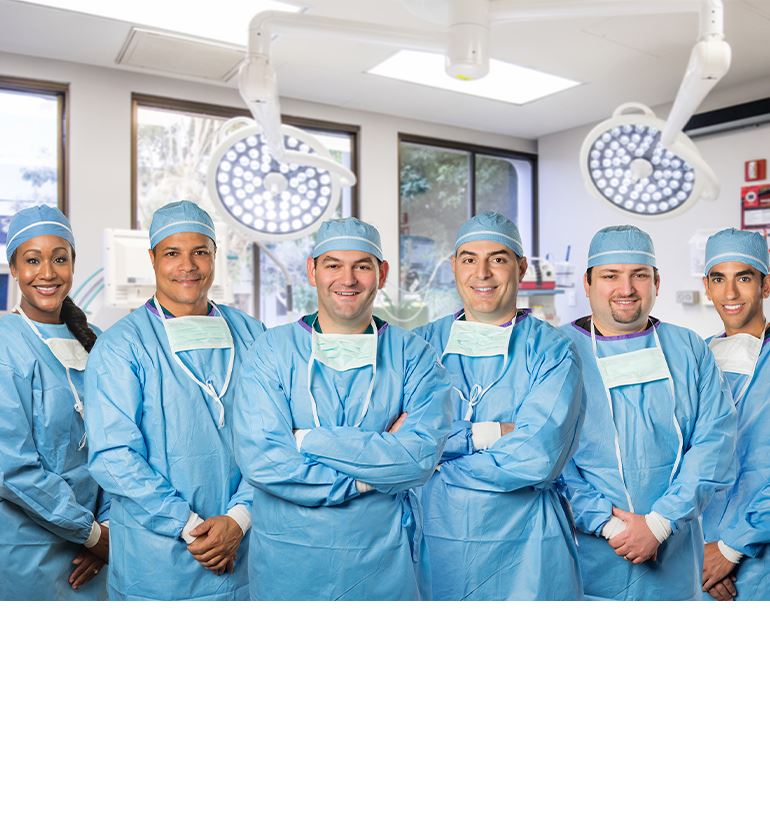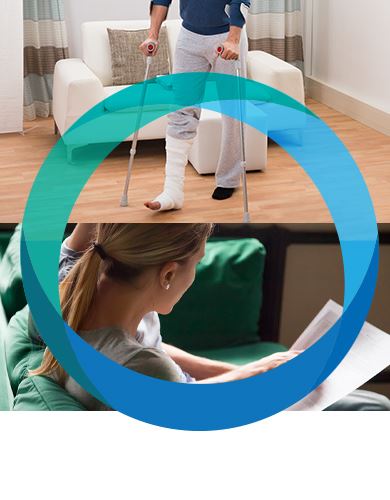 "Everyone here was great Came in after surgery on my dominant wrist for a fracture and after 6 weeks I am almost back to normal functionality. Jamie was my therapist and she is great. Would recommend going here. "

- Cameron H.

"(Dr. Korchek) was straight to the point in everything. You can tell he was experienced. He said…you have a torn labrum in the right shoulder. The surgery went well. The pain wasn't bad.. the team was friendly and fun. I was in and out in no time. "

- Jason B.

"I waited approximately 10 years for Dr. Raymond Raven to perform a Dupuytren's Contracture release procedure on my right (dominant) hand because I was waiting for my insurance to change, and heard (from several medical professionals) that he was the ... "

- Doc S.

"I was suffering from an excruciating lower back pain that prevented me from doing any movement, except for standing and walking. After getting an MRI I was told by my Orthopedic Surgeon I had a 7mm herniated disc on my L5, Physical Therapy would not ... "

- Anashe M.

"Dr. Feldman is the best doctor I ever got. Thank you for being the dedicated, thoughtful, and compassionate doctor that you are! You always go above and beyond and work tirelessly towards a healthy outcome. "

- Kharmen R.

"I'm thrilled to return as a patient of Dr. Stephan Yacoubian for my upcoming knee arthroscopy surgery. He performed surgery for my other knee over 10 years ago and gave me excellent care. His expertise and experience give me peace of mind but just as ... "

- Karen G.