Surgery or Procedure Planning
Trust our doctors and process
You can trust that our doctors are experts in performing orthopaedic surgeries and pain management procedures. Each one is fellowship trained, board certified, attended top universities and residency programs. Our patient outcomes (scores from OutcomeMD) and what patients say testify that you'll be in the right hands.
If you decide to have the recommended surgery or procedure, then your OSS doctor and coordinator will give you more documented instructions so you can best plan your schedule, and know what to do before and after the procedure. Look for the surgery / procedure + recovery packet. You'll typically get this by email or when you are at OSS.
Patient Instructions To Read Before Orthopaedic Surgery
With General Anesthesia
What medications and when to stop before surgery?
When to stop drinking or eating before surgery?
How to arrange my home so I am more comfortable after surgery?
With Local Anesthesia (coming soon online)

Surgery Facility - Map & How To Plan
Take comfort in our planning process.
Your surgery or procedure involves many teams of people who will guide you.
After you and your OSS doctor have discussed and elected that surgery or a procedure will be part of your treatment plan, your doctor will get you connected to his/her trusted surgery or procedure coordinator. Each OSS surgery / procedure coordinator is focused on helping you plan out the details before your surgery, day of surgery, and after your surgery (your recovery). Each coordinator has great organizational and communication skills. Each one wants to make sure you have coordinated care with other health providers and facilities.
This past year, our coordinators and doctors have worked together to design brand new surgery + recovery guides. These guides contain packets of information and instruction to make the planning and recover easier, BETTER.
Our coordinators and medical team strive to give you information with clear instructions to put you at ease.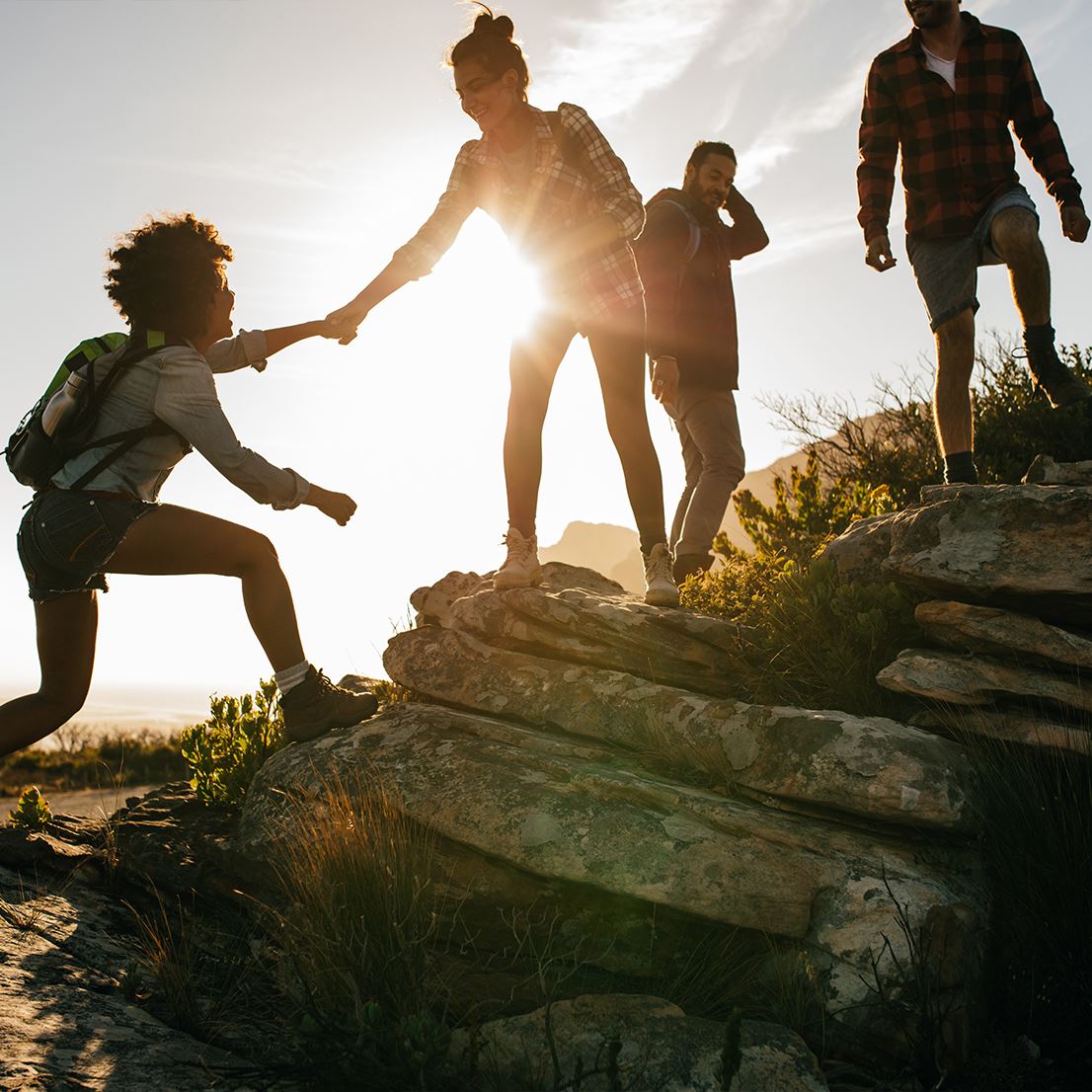 "If there were more stars, he deserves all! My mom knee was devastated by arthritis and osteoporosis (perhaps due to her age) for more than 8 years and the last 3 years it was impossible for her to walk... then Dr. Jeffrey Korchek performed a knee ... "

- Lorena F.

"Everyone here was great Came in after surgery on my dominant wrist for a fracture and after 6 weeks I am almost back to normal functionality. Jamie was my therapist and she is great. Would recommend going here. "

- Cameron H.

"Dr Shahan Yacoublan is one of the best doctors I've ever dealt with, he performed a hip replacement on me and everything went extremely wall. I was walking with a walker the same day, with a cane in two weeks and by the fourth week I was on my feat ... "

- Edward C.

"They evaluated me carefully, always listen to my feedback, and adjusted workouts to see my progression, and in the end, I was able to be discharged from treatment and return to my normal activities earlier than planned. I definitely built more ... "

- Brain M.

"Dr. Falkenstein has performed 2 lower back microdiscectomies in the past with excellent results. I've seen other doctors since the surgeries and they have all commented on the excellent work performed by Dr. Falkenstein. I am going back for fusion ... "

- Russel L.

"(Dr. Korchek) was straight to the point in everything. You can tell he was experienced. He said…you have a torn labrum in the right shoulder. The surgery went well. The pain wasn't bad.. the team was friendly and fun. I was in and out in no time. "

- Jason B.