Surgery or Procedure Planning
Trust our doctors.
You can trust that our doctors are experts in performing orthopaedic surgeries and pain management procedures. Each one is fellowship trained, board certified, attended top universities and residency programs. Our patient outcomes (scores from OutcomeMD) and what patients say testify that you'll be in the right hands.
Take comfort in our planning process.
Your surgery or procedure involves many teams of people who will guide you.
After you and your OSS doctor have discussed and elected that surgery or a procedure will be part of your treatment plan, your doctor will get you connected to his/her trusted surgery or procedure coordinator. Each OSS surgery / procedure coordinator is focused on helping you plan out the details before your surgery, day of surgery, and after your surgery (your recovery). Each coordinator has great organizational and communication skills. Each one wants to make sure you have coordinated care with other health providers and facilities.
This past year, our coordinators and doctors have worked together to design brand new surgery + recovery guides. These guides contain packets of information and instruction to make the planning and recover easier, BETTER.
Our coordinators and medical team strive to give you information with clear instructions to put you at ease.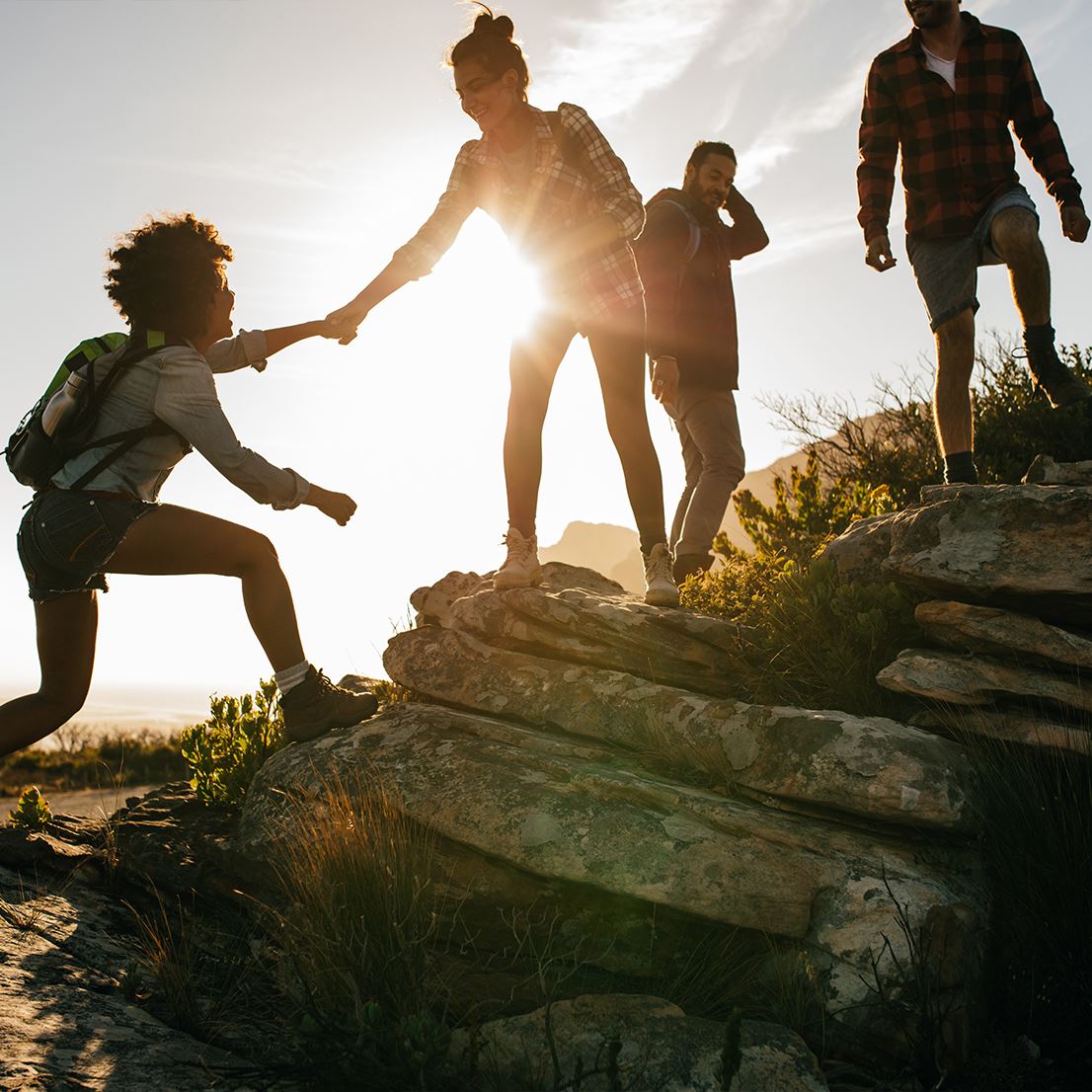 "First time at this office and staff was very friendly and welcoming. I came to this location because my doctor joined the OSS team, really satisfied with her work and care for my needs. Her name is Dr. Chrystina Jeter and she is very knowledgeable ... "

- Jessica G.

"Kudos to Dr. Abby Merrin and PT Alexandria Tayo. They helped me overcome my hip issue and I am now able to walk and run pain free. They were personable, kind and compassionate. Dr. Merrin took the time to explain the benefits of each exercise and how ... "

- Jo-Ann L.

"I think Orthopedic Surgery Specialists group is the best group for orthopedic surgery. Over the years, before OSS, I had two knee surgeries, a shoulder surgery, and a foot surgery with different doctors and at different facilities. So I have had a ... "

- Janet L.

"Dr Shahan Yacoublan is one of the best doctors I've ever dealt with, he performed a hip replacement on me and everything went extremely wall. I was walking with a walker the same day, with a cane in two weeks and by the fourth week I was on my feat ... "

- Edward C.

"I've seen Dr Stephan Yacoublan for several different injuries. He performed my surgery to fix a torn rotator cuff in the past and that was the quickest I've ever recovered from any surgery (and I've had many.). This time around I'm seeing him for my ... "

- Krissie B.

"It was efficient, courteous and helpful. I called and they got me in within an hour of my phone call. I didn't wait long, they gave me x-rays and I saw a doctor within 30 min total. "

- A.R.