From the moment you book your appointment with OSS, our different teams work diligently together to coordinate your care. We have:
staff to get your appointment set up, get you registered, and to check your insurance.
medical assistants and imaging technologists who are ready to get you clinically ready so you can meet with the providers. This group will help the provider with imaging, braces, casting and medications.
dedicated surgery coordinators who will guide you through the entire surgery and recovery if that is your treatment plan.
Care coordination also means that our OSS medical doctors and our OSS physical and hand therapists will work closely together so your recovery is synchronized.
We are ready to help with your orthopaedic surgery or interventional pain management procedure when you are.
Work with our friendly and professional team, which includes a specialized board-certified doctor, a surgery / procedure coordinator, a nurse, and our team of Physician Assistants and Nurse Practitioners. If referred to therapy services, you'll work with doctors of physical therapy or with licensed occupational therapists focused on the hand, wrist, and elbow.
At-home guides, tools and resources so you know what to expect for your procedure and recovery.
We use safe and modern techniques for our procedures in our accredited surgery centers and hospitals.
Committed to your after-procedure care.
Coordinated care with our physical or hand therapy so you regain function and get to do the things you love.
We

track the outcomes

of our patients BEYOND the routine so we can make sure our patients have a safe and healthy recovery.
OSS is a member of

OrthoConnect

, which gives our practice access to cost-effective high-quality patient care.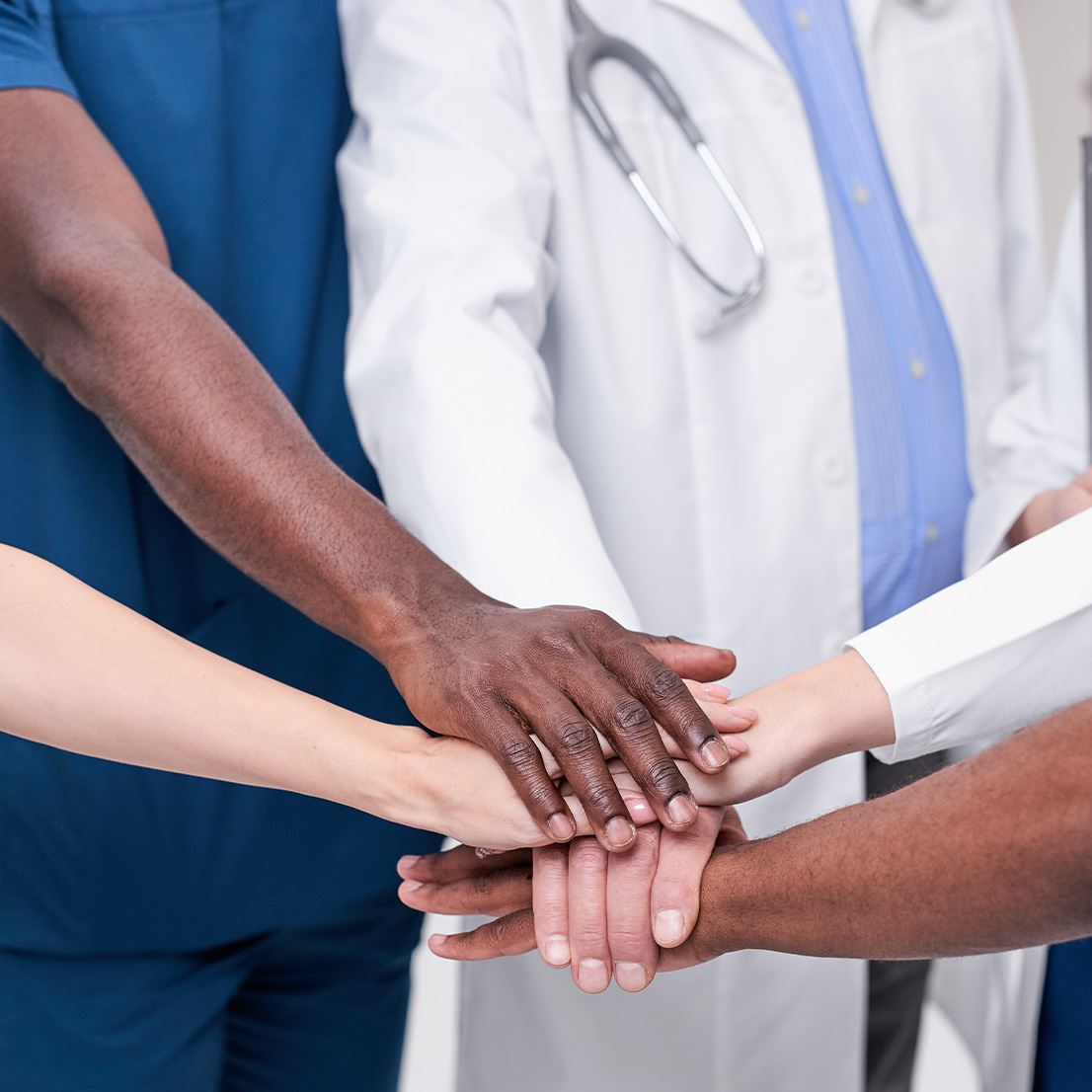 "Two years since I had both knees replaced and all is good! I believe I left a very positive review not long after, so this is basically a repeat of that. Dr Shahan Yacoubian does the knee replacements, and he knows what he is doing. His staff is ... "

- Marc S.

"I think Orthopedic Surgery Specialists group is the best group for orthopedic surgery. Over the years, before OSS, I had two knee surgeries, a shoulder surgery, and a foot surgery with different doctors and at different facilities. So I have had a ... "

- Janet L.

"Dr. Jeter is great! Compassionate and quite capable--terrific combination. I highly recommend her for pain management. "

- Denise V.

"Now, November 2016, Dr. Mark Mikhael operated on my right foot. He also was a top surgeon. He spent alof of time going over everything with me before surgery in the office. My foot is healing quickly! "

- Janet L.

"I'm a painter/muralist and had severe carpel tunnel in my dominate hand growing worse over the years. It's been 3 months since my surgery and I am constantly in disbelief how well my hand has recovered, I can do things like sleep and paint again! ... "

- Mike C.

"Kudos to Dr. Abby Merrin and PT Alexandria Tayo. They helped me overcome my hip issue and I am now able to walk and run pain free. They were personable, kind and compassionate. Dr. Merrin took the time to explain the benefits of each exercise and how ... "

- Jo-Ann L.