From the moment you book your appointment with OSS, our different teams work diligently together to coordinate your care. We have:
staff to get your appointment set up, get you registered, and to check your insurance.
medical assistants and imaging technologists who are ready to get you clinically ready so you can meet with the providers. This group will help the provider with imaging, braces, casting and medications.
dedicated surgery coordinators who will guide you through the entire surgery and recovery if that is your treatment plan.
Care coordination also means that our OSS medical doctors and our OSS physical and hand therapists will work closely together so your recovery is synchronized.
We are ready to help with your orthopaedic surgery or interventional pain management procedure when you are.
Work with our friendly and professional team, which includes a specialized board-certified doctor, a surgery / procedure coordinator, a nurse, and our team of Physician Assistants and Nurse Practitioners. If referred to therapy services, you'll work with doctors of physical therapy or with licensed occupational therapists focused on the hand, wrist, and elbow.
At-home guides, tools and resources so you know what to expect for your procedure and recovery.
We use safe and modern techniques for our procedures in our accredited surgery centers and hospitals.
Committed to your after-procedure care.
Coordinated care with our physical or hand therapy so you regain function and get to do the things you love.
We

track the outcomes

of our patients BEYOND the routine so we can make sure our patients have a safe and healthy recovery.
OSS is a member of

OrthoConnect

, which gives our practice access to cost-effective high-quality patient care.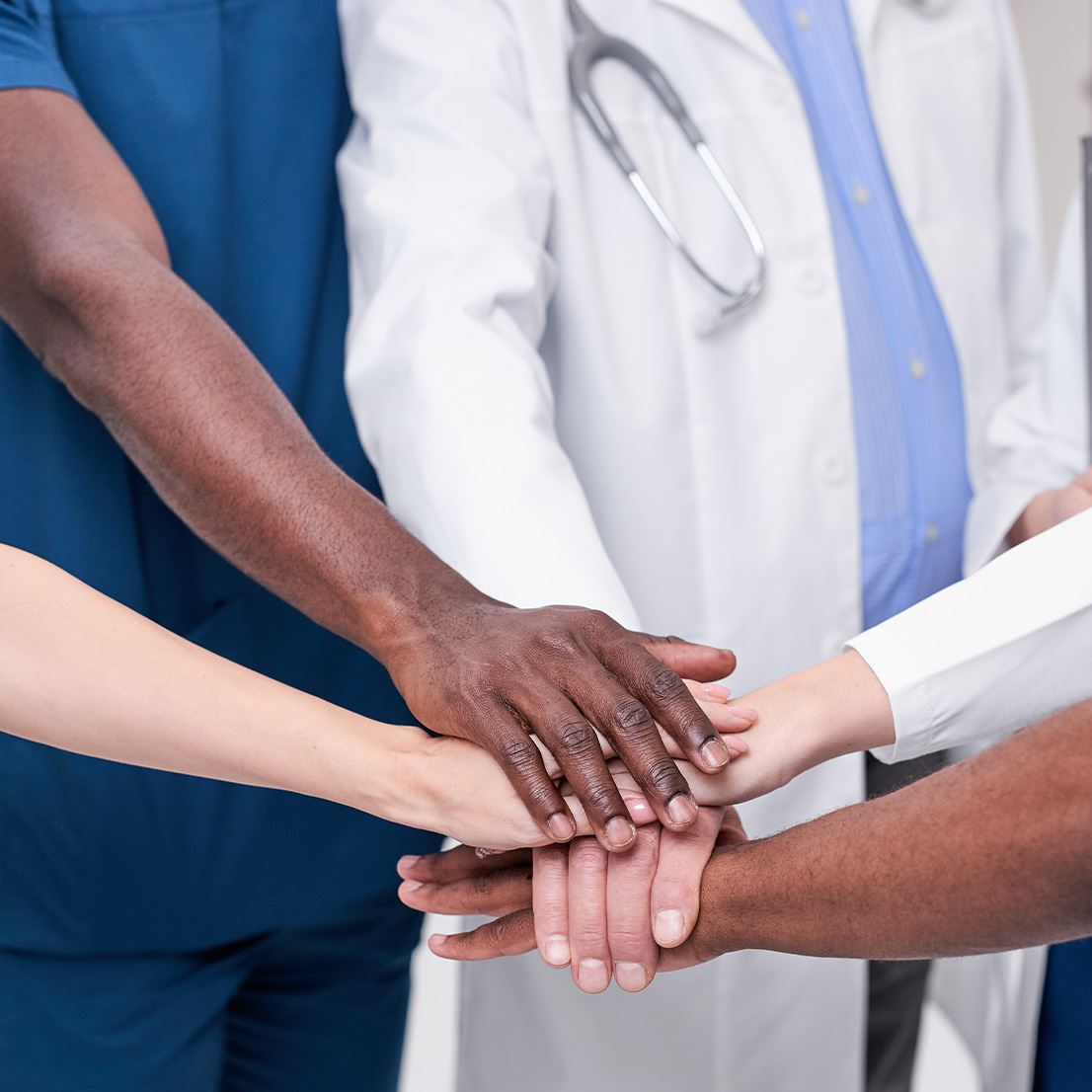 "Shahan Yacoubian and his associate team of surgeons/specialists are top natch in their field. Not only are they extremely knowledgeable in what they do, they are assertive, friendly and understand the needs of each Individual patient. My hip joint ... "

- Justin S.

"Did my PT here after a major back surgery. Love OSS! Everything runs well, people are friendly. I came out strong as hell and confident in my new abilities. "

- Brenna R.

"OSS is Amazing including all the staff. They are Super Friendly and Helpful! Dr. Jeter's is Awesome and truly listens and understand how much pain you might be in. She moves quickly to find where the source of your pain is coming from and inform you ... "

- Naimah H.

"Dr. Shahan Yacoubian replaced my left hip in October. I went in with full confidence because not only was I referred by my trusted physician, but leading up to the surgery I met so many others who had recently had hip or knee surgery and highly ... "

- Tina P.

"Now, November 2016, Dr. Mark Mikhael operated on my right foot. He also was a top surgeon. He spent alof of time going over everything with me before surgery in the office. My foot is healing quickly! "

- Janet L.

"I heartily recommend OSS Elite for anyone with carpal tunnel syndrome or any other hand problem (mine was arthritis in my wrist). The outstanding therapists there are so precise and knowledgeable, fully explain what each exercise does, give excellent ... "

- Peter L.