OSS is just one of the groups that wants to coordinate your care, BETTER
OSS is partnering with other health care groups in California to build a network of health care providers and facilities who all share the vision of giving better coordinated care for its patients. Better coordinated care will give each patient a better outcome and a better patient experience. That is the goal of OSS Health Network.
If you are a health provider or part a health facility and would like to learn more, please give us a call today. For job opportunities, please click here.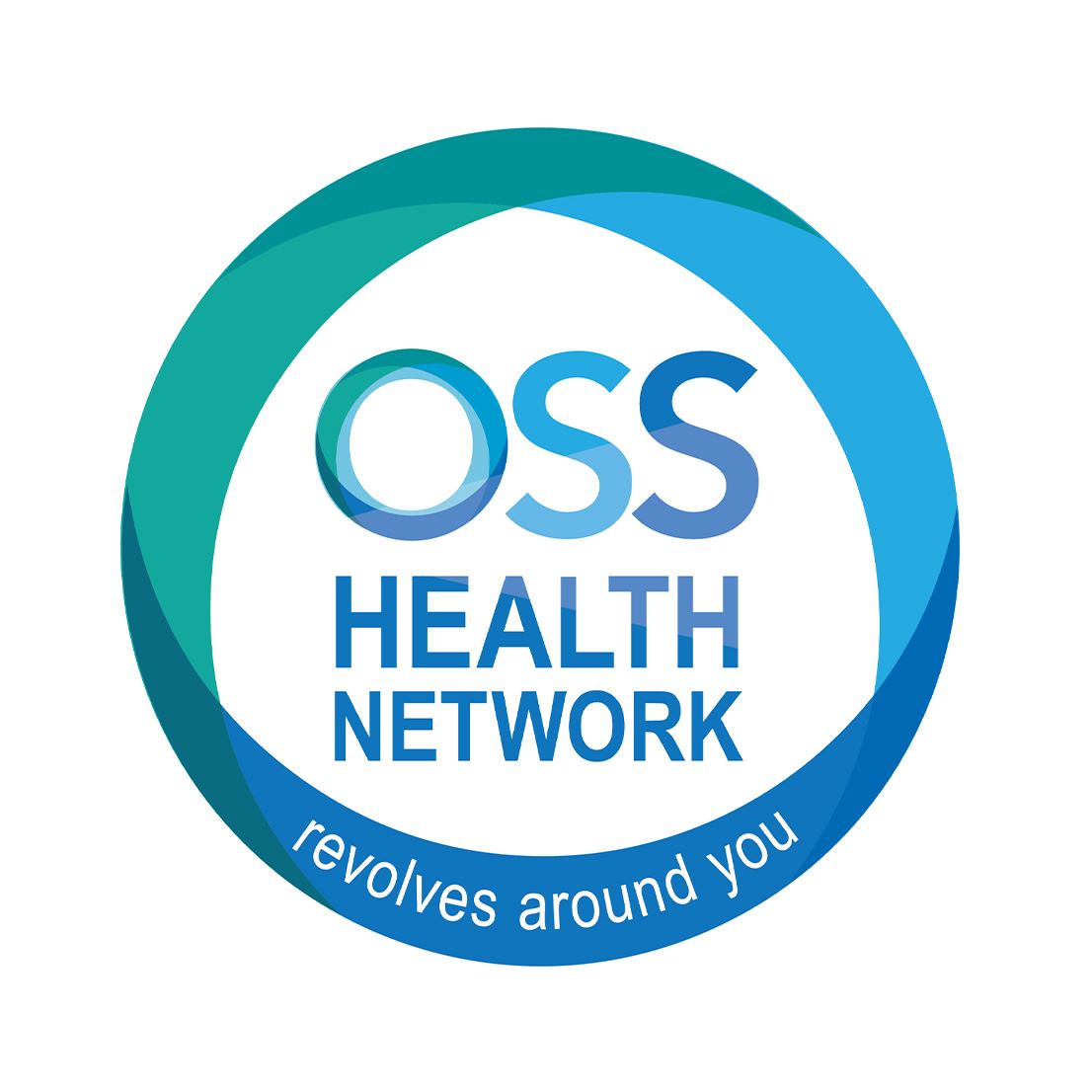 "I'm a painter/muralist and had severe carpel tunnel in my dominate hand growing worse over the years. It's been 3 months since my surgery and I am constantly in disbelief how well my hand has recovered, I can do things like sleep and paint again! ... "

- Mike C.

"I was referred here by Dr. Raven for hand therapy due to a diagnosis of De Quervain's Tenosynovitis. I was lucky to have 5 sessions here all of which were the most informational and wonderful experiences. I had a different therapist each time, each ... "

- Nooshi B.

"I was suffering from an excruciating lower back pain that prevented me from doing any movement, except for standing and walking. After getting an MRI I was told by my Orthopedic Surgeon I had a 7mm herniated disc on my L5, Physical Therapy would not ... "

- Anashe M.

"This place was referred to me by my doctor after I tore my ACL and I'm very happy with everything. My doctor suggested I try PT before going with surgery. I am 6 weeks in and already walking with no issues, doing lunges, squats and other resistance t ... "

- A R.

"They evaluated me carefully, always listen to my feedback, and adjusted workouts to see my progression, and in the end, I was able to be discharged from treatment and return to my normal activities earlier than planned. I definitely built more ... "

- Brain M.

"Two years since I had both knees replaced and all is good! I believe I left a very positive review not long after, so this is basically a repeat of that. Dr Shahan Yacoubian does the knee replacements, and he knows what he is doing. His staff is ... "

- Marc S.