OSS is just one of the groups that wants to coordinate your care, BETTER
OSS is partnering with other health care groups in California to build a network of health care providers and facilities who all share the vision of giving better coordinated care for its patients. Better coordinated care will give each patient a better outcome and a better patient experience. That is the goal of OSS Health Network.
If you are a health provider or part a health facility and would like to learn more, please give us a call today.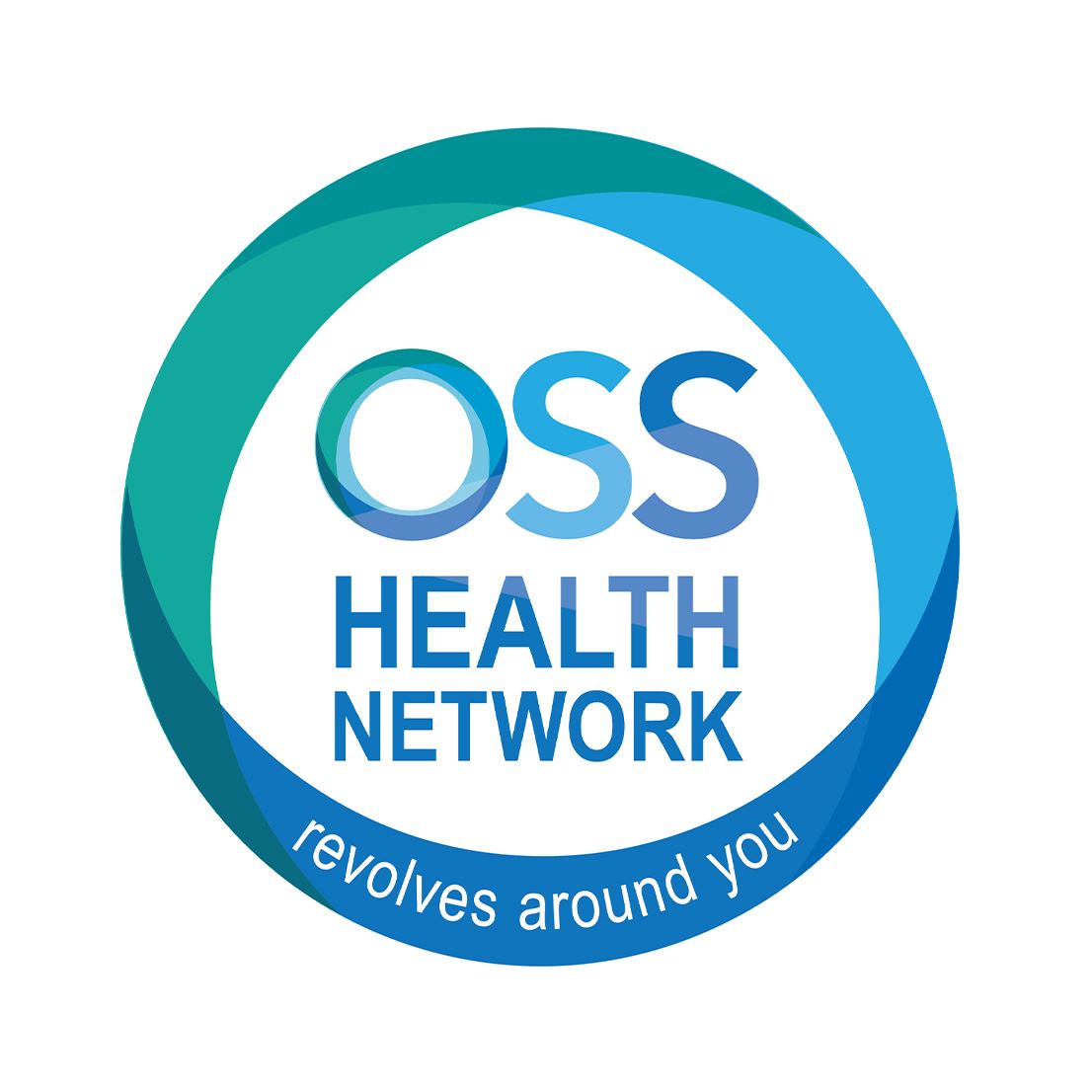 "I'm a painter/muralist and had severe carpel tunnel in my dominate hand growing worse over the years. It's been 3 months since my surgery and I am constantly in disbelief how well my hand has recovered, I can do things like sleep and paint again! ... "

- Mike C.

"I was suffering from an excruciating lower back pain that prevented me from doing any movement, except for standing and walking. After getting an MRI I was told by my Orthopedic Surgeon I had a 7mm herniated disc on my L5, Physical Therapy would not ... "

- Anashe M.

"Kudos to Dr. Abby Merrin and PT Alexandria Tayo. They helped me overcome my hip issue and I am now able to walk and run pain free. They were personable, kind and compassionate. Dr. Merrin took the time to explain the benefits of each exercise and how ... "

- Jo-Ann L.

"Dr. Jeter is great! Compassionate and quite capable--terrific combination. I highly recommend her for pain management. "

- Denise V.

"If there were more stars, he deserves all! My mom knee was devastated by arthritis and osteoporosis (perhaps due to her age) for more than 8 years and the last 3 years it was impossible for her to walk... then Dr. Jeffrey Korchek performed a knee ... "

- Lorena F.

"I've seen Dr Stephan Yacoublan for several different injuries. He performed my surgery to fix a torn rotator cuff in the past and that was the quickest I've ever recovered from any surgery (and I've had many.). This time around I'm seeing him for my ... "

- Krissie B.