We give back in our local and global community
Many doctors and therapists have chosen to volunteer, independent of their relationship with OSS. These providers have and continue to volunteer at places of worship, schools, and community programs.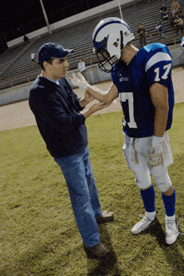 Drs. Shahan Yacoubian, Stephan Yacoubian, and Mark Mikhael routinely volunteer at local high schools like St. Francis High School, Burbank High School, and Burroughs High School as the sports doctor for football games. Dr. Raven travels to Northern California several times each year to help his alma mater, Silver Creek High School with sports screening physicals.
Dr. Mark Mikhael routinely provides free orthopaedic care to the parishioners at his church.

Dr. Jeffrey Korchek has been volunteering as a Physician Specialist with the California Special Olympics since 1988.

Physical therapist Dr. Abby Merrin has volunteered at major Boston sporting events (the Boston Marathon, Jimmy Fund Walk).

Physical therapist Dr. David Tang, who is fluent in Spanish, volunteered in Mexico to help orphans with neurological disabilities.

Dr. Ray Raven serves on the Board of Directors for Rocketship Public Schools, a nonprofit which aims to eliminate the achievement gap in low income communities.
Serve in the military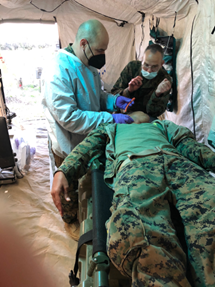 Dr. Stephan Yacoubian serves as Lieutenant Commander in the United States Navy Reserve. He is attached to the 4th Marine Medical Battalion in San Diego. This service involves performing the duties of a trauma surgeon monthly and maintaining readiness for deployment when the needs of our country dictate.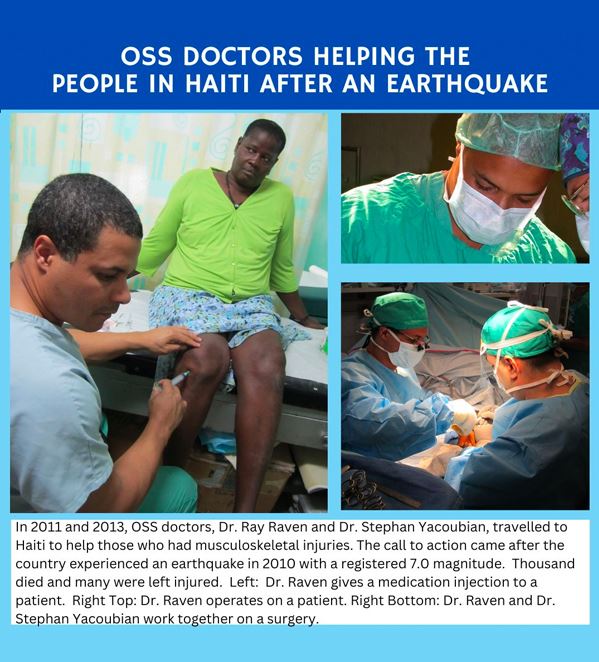 Do research in science
All our doctors have voluntarily researched and written papers to advance their specific subspecialty.
Dr. Shahan Yacoubian is a member on the editorial board for the Journal of Arthroplasty, the most medically renowned joint replacement surgery scientific journal

Dr. Raymond Raven has published clinical research in peer-reviewed. Dr. Raven stays up to date on the latest research and orthopaedic breakthroughs by attending several professional conferences and lectures each year, where he often lectures.

Dr. Shahan Yacoubian is one of the Board Members for Providence Saint Joseph Medical Center in Burbank and Providence Holy Cross Medical Center in Mission Hills

Dr. Chrystina Jeter has published chapters in Case Studies in Pain Management, one of which focused on Patients with Tensions Headaches

Dr. Mark Mikhael has been published in the European Spine Journal.

Dr. Yuri Falkinstein has worked on a book chapter in Neurosurgery Tricks of the Trade.

Dr. Stephan Yacoubian has collaborated on multiple journals focused on orthopaedic implants used to repair fractures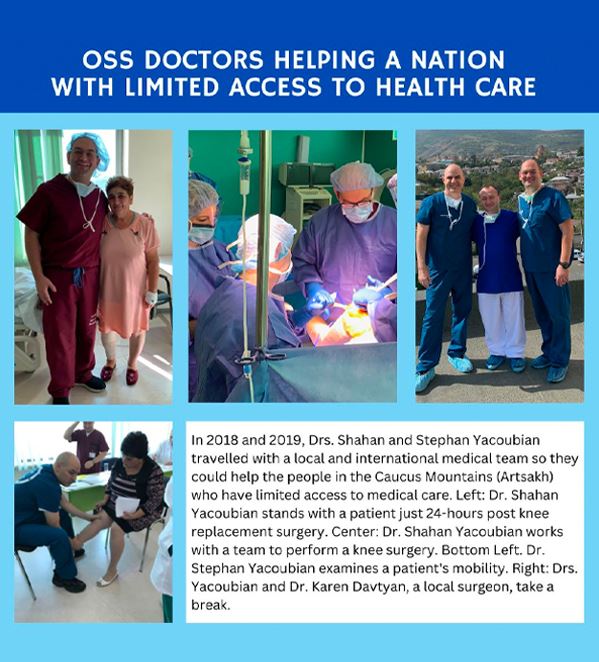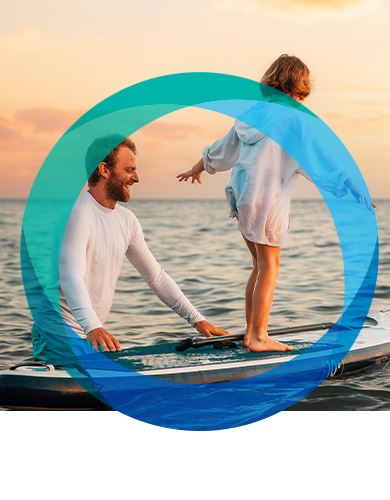 Help the injured in Haiti and Artsakh
42 people helped in 8 days in 2011, Country of Haiti
Haiti is the poorest country in North America with a per capita GDP of $671. In January 2010, Haiti was hit with a devastating earthquake. Many Haitians died in the earthquake; many were injured with no one to care for their medical injuries and trauma.
One year later, Drs. Raymond Raven and Stephan Yacoubian joined nonprofit Crudem Foundation for a week to help as many people as they could at the Hopital Sacre Coeur. While there, they worked with earthquake victims and those with recent injuries.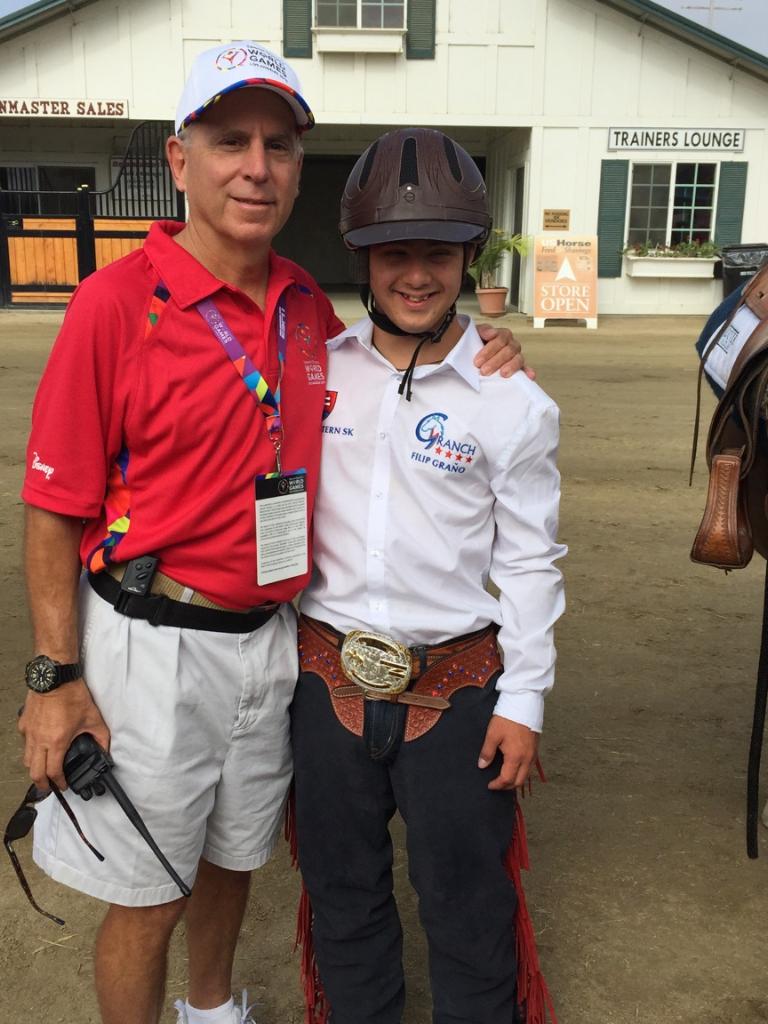 Dozens Helped in Artsakh, Asia (Caucus Mountains), 2018, 2019
Artsakh, formerly referred to as Nagorno-Karabakh and part of historical Armenia, has a small population of 150,000 which has had great difficulty accessing adequate healthcare and medical services. Drs. Stephan Yacoubian and Shahan Yacoubian traveled with the Adventist Health Glendale mission and Armenia Fund to this region to provide orthopaedic help. Their efforts were hugely impactful.
In a span of 4 days, the doctors performed dozens of orthopaedic surgeries at the Stepanakert Republican Medical Center. They performed 14 total knee replacement surgeries, which were done for the first time in this remote region, and 4 minimally invasive shoulder and knee surgeries (arthroscopy) along with other procedures. Through their strong professional relationships with medical companies in LA, these doctors also secured an important donation - expensive orthopaedic surgery supplies - from DJO Surgical (total value of $200,000).
All while delivering these treatments, the LA based doctors simultaneously coached a local orthopaedic doctor on how to do orthopaedic minimally invasive surgery and set protocols for orthopaedic operations.

"I was suffering from an excruciating lower back pain that prevented me from doing any movement, except for standing and walking. After getting an MRI I was told by my Orthopedic Surgeon I had a 7mm herniated disc on my L5, Physical Therapy would not ... "

- Anashe M.

"I interviewed several doctors for me spinal fusion. I actually have had three done on my neck but was not happy with my doctor and his love for the patient. Dr. Falkenstein is a great doctor and actually spends time with you to explain what is wrong ... "

- Kowser O.

"Dr. Feldman is my go-to ortho….He has been my orthopedic for >12 years… He has performed (my) hip replacement. Spinal fusion. Meniscus tear and cartilage damage repair. He has also done a knee replacement on my left knee…. They focus on getting ... "

- TRM

"I waited approximately 10 years for Dr. Raymond Raven to perform a Dupuytren's Contracture release procedure on my right (dominant) hand because I was waiting for my insurance to change, and heard (from several medical professionals) that he was the ... "

- Doc S.

"Kudos to Dr. Abby Merrin and PT Alexandria Tayo. They helped me overcome my hip issue and I am now able to walk and run pain free. They were personable, kind and compassionate. Dr. Merrin took the time to explain the benefits of each exercise and how ... "

- Jo-Ann L.

"OSS is Amazing including all the staff. They are Super Friendly and Helpful! Dr. Jeter's is Awesome and truly listens and understand how much pain you might be in. She moves quickly to find where the source of your pain is coming from and inform you ... "

- Naimah H.