Use our resources.
Want to find a hand therapy center?
Obviously, OSS recommends you go to OSS for hand therapy, but we understand that it may be easier for you to stay closer to home or to your work.
We routinely recommend our patients to these therapy centers in Los Angeles county which includes Burbank, Studio City, Sherman Oaks, Encino, Beverly Hills, Santa Clarita, Valencia, Eagle Rock, Glendale, Pasadena, and Palmdale.
Click here to view the hand therapy centers.
Important! OSS will not be able to contact non OSS therapy centers to find out what insurances are accepted. It is your responsibility to contact the center to find out.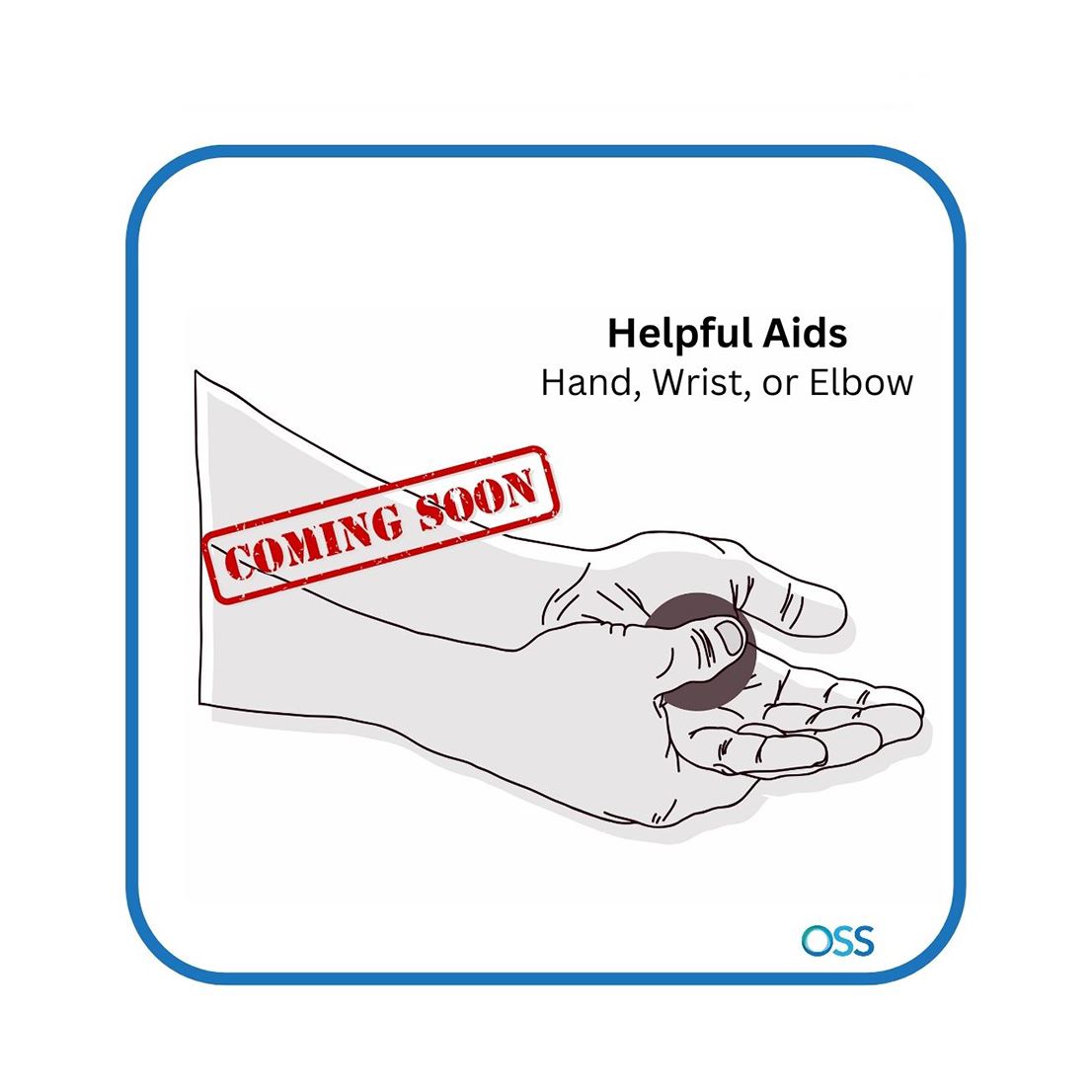 "They focus on getting patients thru and on time; learn their names and you will learn how special they all are."

- TRM