Days Our Offices Are Closed
We all need a day off to observe a holiday or need a day to reorganize so we can best serve you. Please note these days our office locations will be closed so you can best plan your appointments.
2023
January
Monday, January 2nd for New Year's Day
May
Monday, May 29th for Memorial Day
June
Monday, June 19th for Juneteenth Freedom Day
July
Tuesday, July 4th for Independence Day
September
Monday, September 4th for Labor Day
November
Thursday, November 23rd for Thanksgiving
Friday, November 24th for Day After Thanksgiving
December
Monday, December 25th for Christmas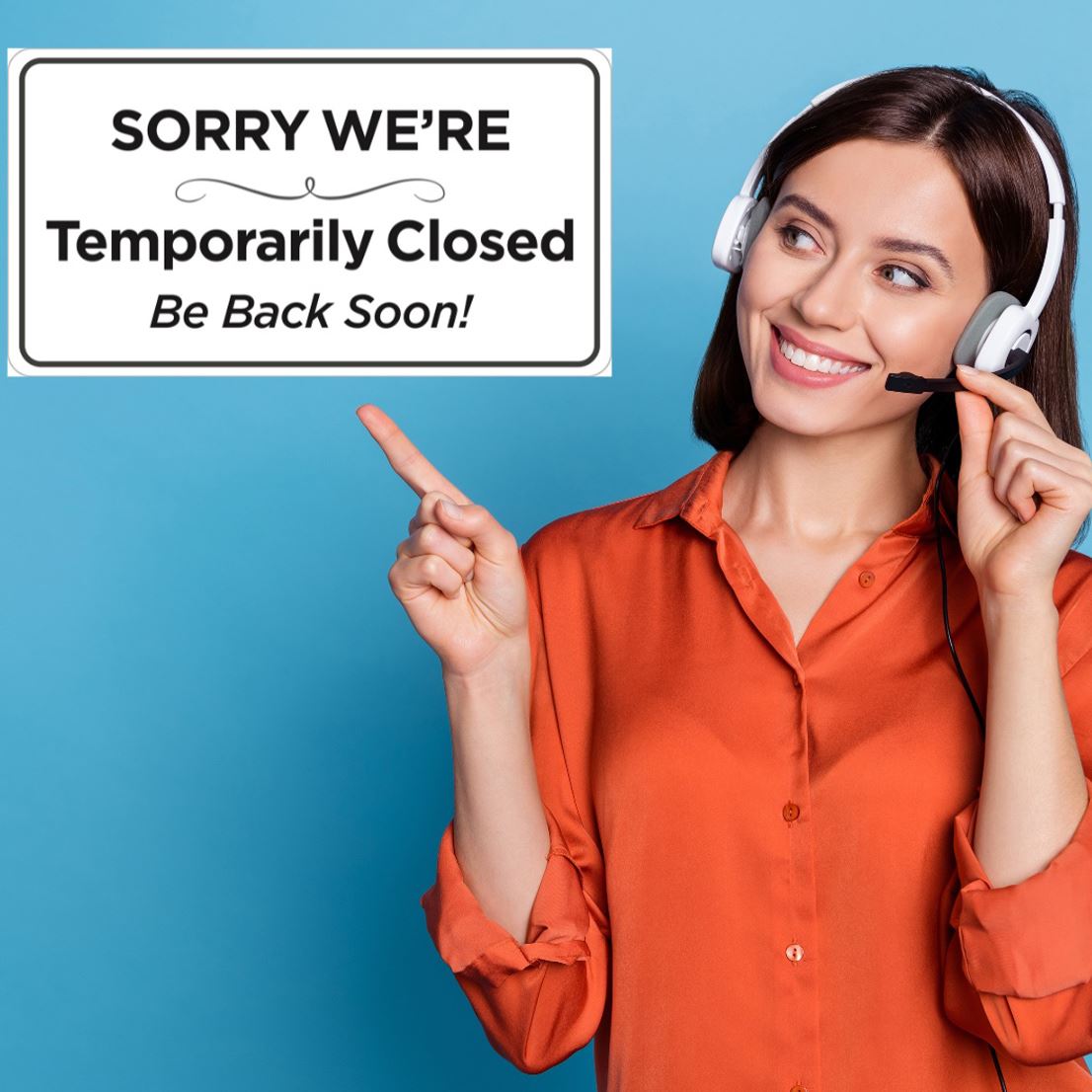 "Dr. Feldman is the best doctor I ever got. Thank you for being the dedicated, thoughtful, and compassionate doctor that you are! You always go above and beyond and work tirelessly towards a healthy outcome. "

- Kharmen R.

"Dr. Falkenstein has performed 2 lower back microdiscectomies in the past with excellent results. I've seen other doctors since the surgeries and they have all commented on the excellent work performed by Dr. Falkenstein. I am going back for fusion ... "

- Russel L.

"Dr Shahan Yacoublan is one of the best doctors I've ever dealt with, he performed a hip replacement on me and everything went extremely wall. I was walking with a walker the same day, with a cane in two weeks and by the fourth week I was on my feat ... "

- Edward C.

"I heartily recommend OSS Elite for anyone with carpal tunnel syndrome or any other hand problem (mine was arthritis in my wrist). The outstanding therapists there are so precise and knowledgeable, fully explain what each exercise does, give excellent ... "

- Peter L.

"I interviewed several doctors for me spinal fusion. I actually have had three done on my neck but was not happy with my doctor and his love for the patient. Dr. Falkenstein is a great doctor and actually spends time with you to explain what is wrong ... "

- Kowser O.

"Today's visit was with Dr Jeter. last time i had seen her was 2 yrs ago and she remembered me and the procedure she had performed great to see her again. May god bless all the doctors here with lots of health so that they may continue to help ... "

- Sako M.